Search Real Estate In Ashburn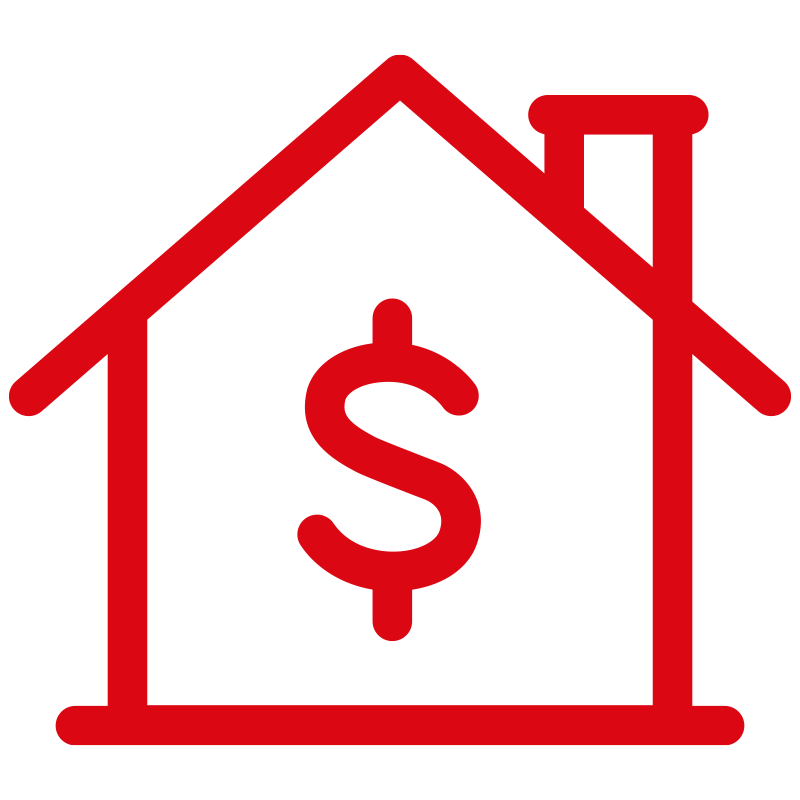 Selling Real Estate
Thinking of selling your home? Start with a complimentary home evaluation and let us handle selling your home at top dollar in the shortest amount of time.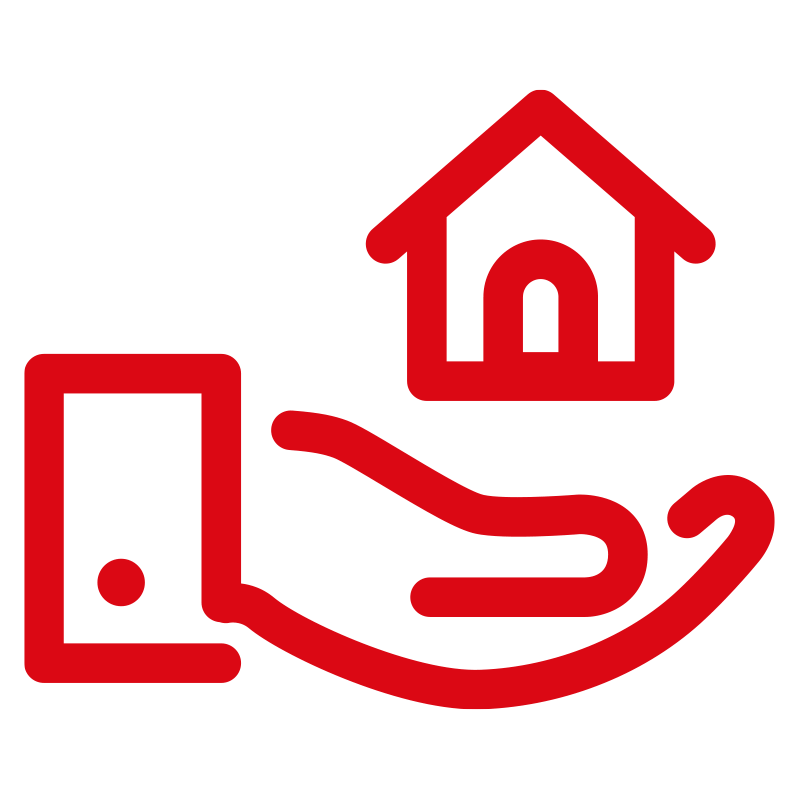 Buying Real Estate
Looking for your dream home? Start here first and get MLS Listings sent daily as they come on the market. We have you covered from mortgage to close.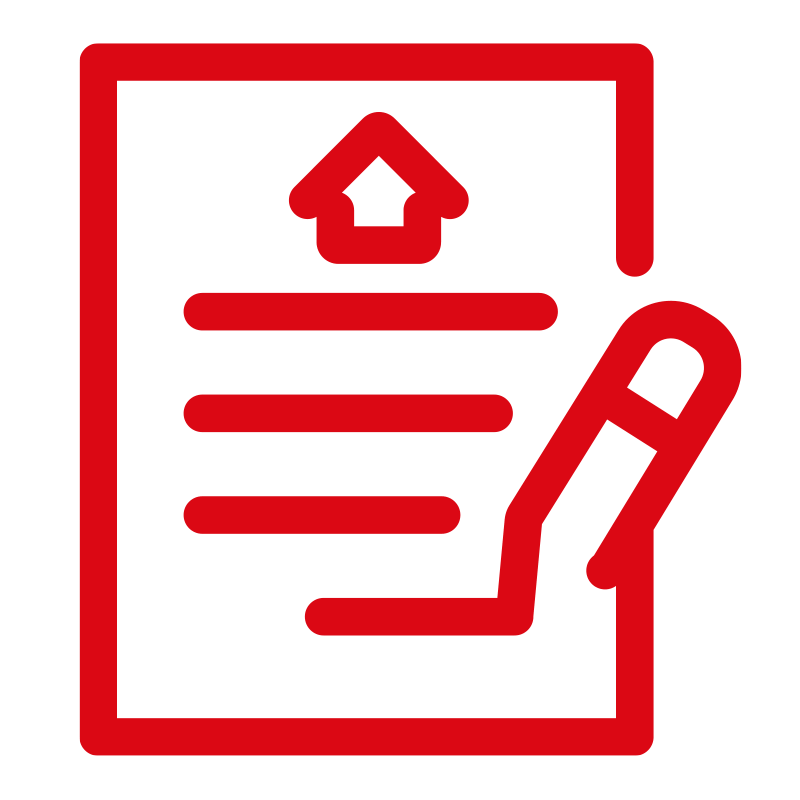 Mortgages
Looking for a new mortgage? Start with a complimentary mortgage application and let us handle the rate shopping, with guaranteed lowest rates and approvals.
Send me a message and I will get back to you within 24 hours.
For a faster response, please call me directly.
Search Realty Corp., Brokerage
Eily Liang-Bartfai - Sales Representative
Address
200-60 Atlantic Ave
Toronto, ON M6K 1X9